Perfect Plastics
Our Plastics are set in our highly customized molds. Our jigs come with more detail and more life like action than anything you have ever seen on the market.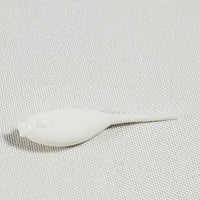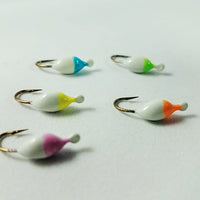 Hand Crafted to Perfection
Pair our Jigs with our Plastics and you'll start catching more fish. The American Fisherman always fishes with the best. Fish with Jared's Jigs. Made in America.